Namaskara, my name is Raksha Nagaraj and welcome to my blog Bengaluru Prayana. I am a full time product manager and a part time travel blogger/ vlogger, who loves writing and sharing information and pictures on the places I travel to.
Being an avid traveler, I have traveled to more than 40 countries in 6 continents so far. As a solo traveler, I am known by the name 'Solopassport' and I share my solo travel journeys and pictures on my travel website, Solopassport. I like to live on the edge and on my own terms. With an adventurous soul, I am a trekker/ hiker and also a certified Rescue scuba diver and a free diver.
I believe that everyone should explore and see the world. And hence, I have a passion to share information with others and provide tips and tricks to see a city. In this website, I want to share everything that I know about our lovely city Bengaluru.
---
Where have I lived in Bengaluru?
I was born and brought up in this beautiful city of ours. No one can be more Bangalorean than me as even my parents were born and brought up in Bengaluru.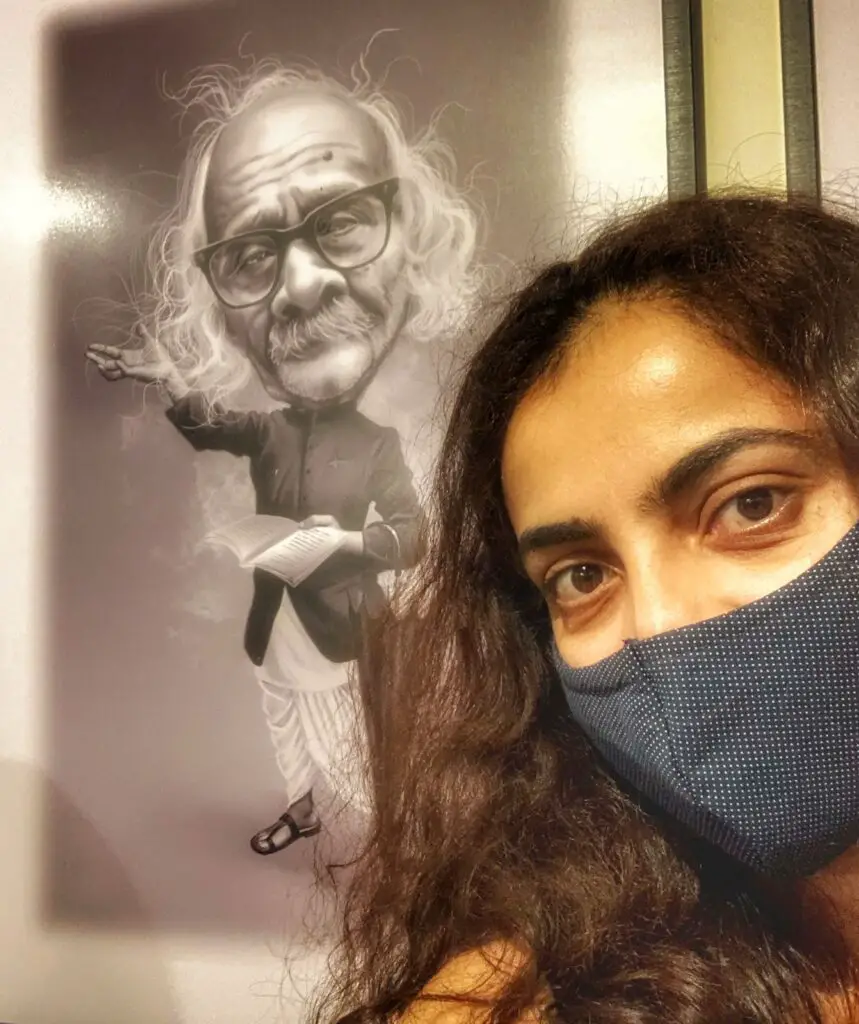 Over the years, I have lived in different areas of Bengaluru:
Malleshwaram/ Rajajinagar – These are the areas I grew up in.
Sadashivnagar – I stayed in this lovely area for a short period of time.
Indiranagar – I spent most of my adult life in and around Indiranagar.
---
Why Bengaluru Prayana?
When I moved from Australia to India a year ago, I realised that there were hardly any groups in Bengaluru who would organise meet-ups for strangers (with similar interests) to meet and explore Bengaluru.
Also, when you ask anyone in Bengaluru about the places to visit, people always suggest Nandi Hill, Skandagiri Hill and other places around Bengaluru. But nothing inside Bengaluru.
My friend and I wanted to change both of the above reasons and hence we started Bengaluru Prayana meet-up. Started in November 2021, we have organised more than 20 walks so far and have met more than 50 strangers who have now become friends.
This year in January 2023, I decided to start this blog that provide information and promotes anything and everything related to Bengaluru city.
---
Why do I blog about Bengaluru?
Even though I have lived and been to many cities around the world, one of my favourite cities is my home city Bengaluru. I want travelers and tourists who visit our city to explore and cherish the history and heritage that the city has to offer.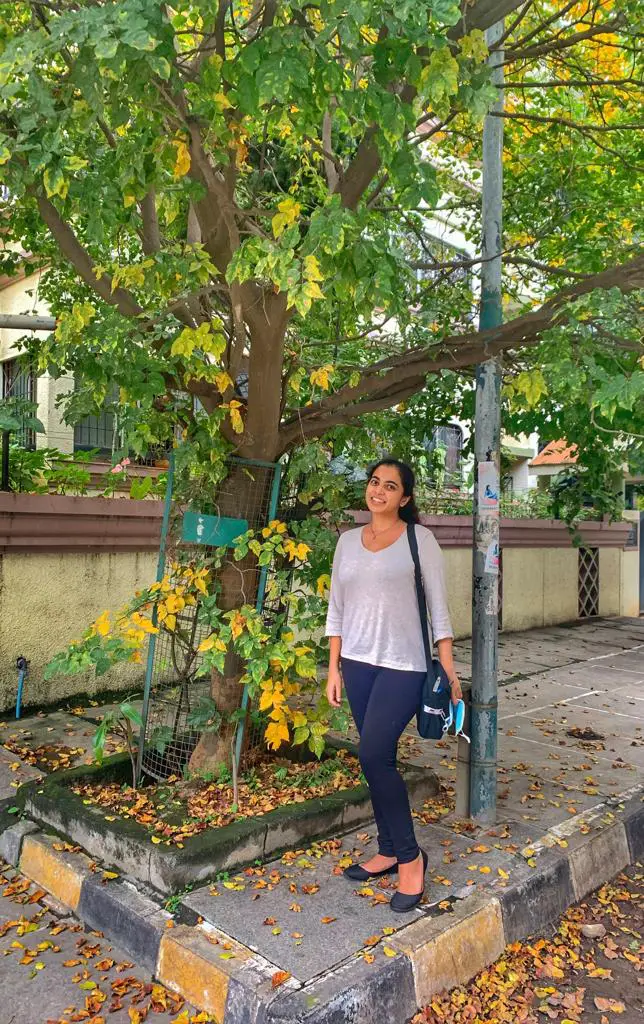 ---
Follow us on social media channels
---
Bengaluru Travel Resources
---
Follow me on my YouTube channel
Subscribe to my channel to keep up-to-date on my travels
---