Bangalore One Day Itinerary (2024)
Do you have just one day in Bangalore? Don't stress! I am here to give you Bangalore one day itinerary, so you can make most use of the time you have in this amazingly beautiful city.
Bangalore, my home, is a city located in the southern part of India in the state of Karnataka. There are plenty of things to do in and around Bangalore. Known as a city of lakes and gardens, there are plenty of things to explore in the city.
Even before I get into the one day itinerary, I would like to mention that one day to explore this beautiful city is less.
This article may contain affiliate links. For full information, please see our affiliate disclaimer here.
Bangalore one day itinerary
Morning – CTR, Bangalore Palace
In the morning, start your day by having a delicious and authentic breakfast at Shri Sagar/Central Tiffin Room (CTR), located in Malleshwaram area. Definitely try out their masala doses, which are a treat, with filter coffee. This is one of the most favourite breakfast joints (or darshinis) among the locals.
Timings: Open everyday between 7 AM and 12:30 PM, and between 4 PM and 9:30 PM.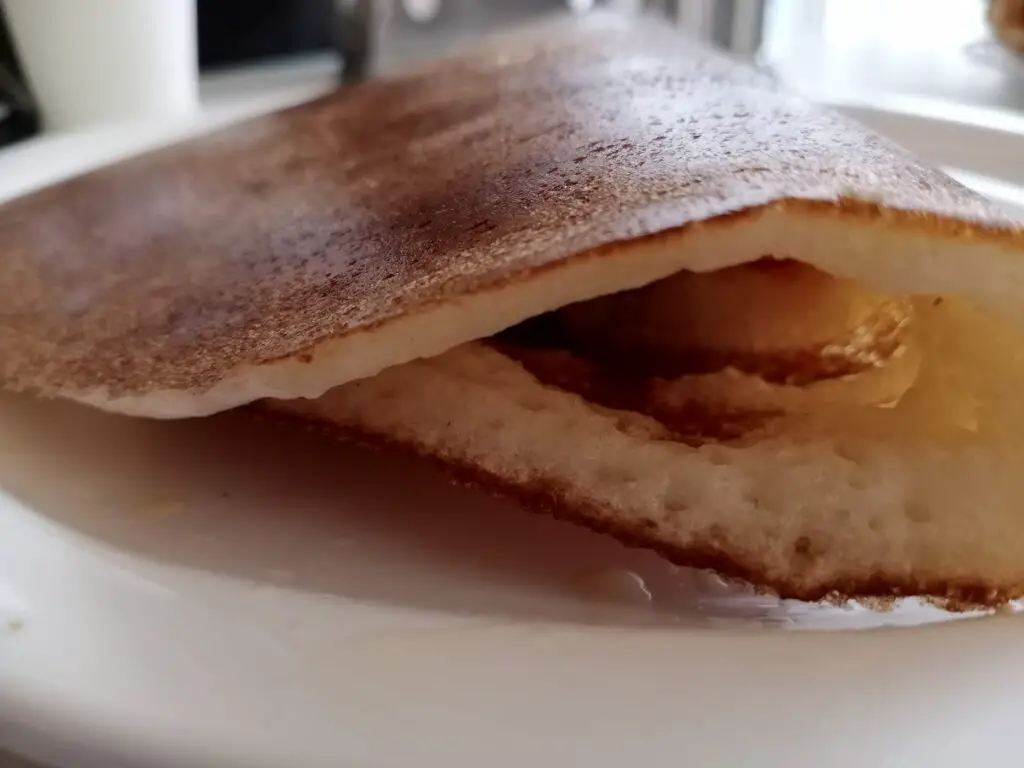 After enjoying the delicious breakfast, go to the Bangalore Palace which is located at Palace Grounds. Built in Tudor style architecture, Bangalore Palace has interiors that are elegant and remarkable. The palace and its surroundings are spread across 454 acres.
Timings: Bangalore Palace is open between 10 AM and 5:30 PM Tuesday to Sunday. Mondays are closed.
Entrance fee: INR 230 for Indian nationals and INR 460 for Foreign nationals.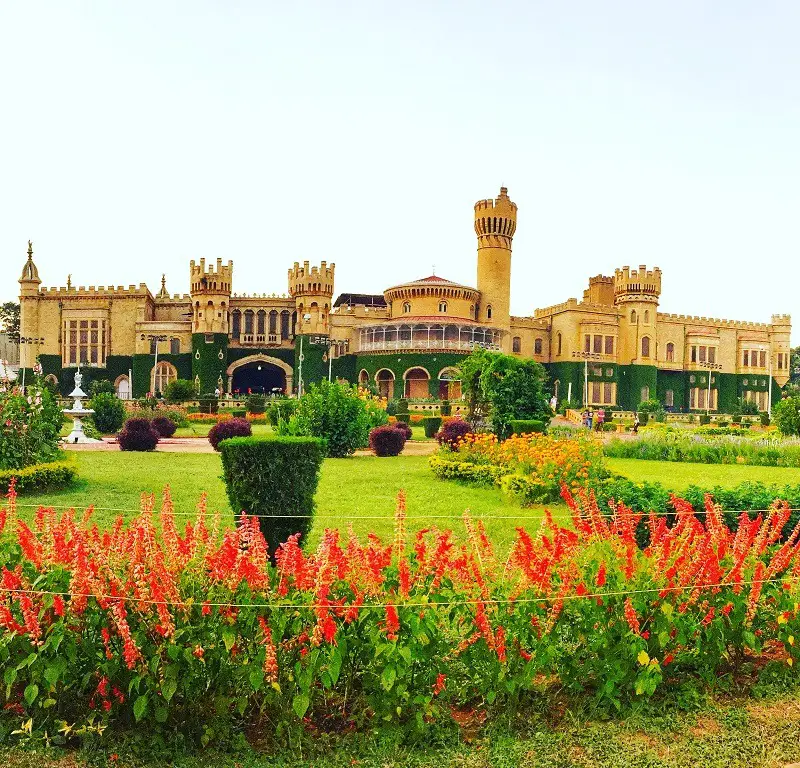 Afternoon – Nagarjuna, Vidhana Soudha, Cubbon Park
For lunch, head to Nagarjuna, located near Brigade Road, to enjoy the authentic Andhra style biryani and chicken roast. Don't forget the buttermilk! If you are a vegetarian, then enjoy your lunch at Pakashala in Malleshwaram before heading to Vidhana Soudha.
Timings: Open everyday between 12 PM and 4 PM, and between 7 PM and 10:45 PM.
The next on list must be to stop by the Vidhana Soudha. It is a massive architectural marvel. It is the seat of the state legislature of state of Karnataka and was completed in the year 1956. Take a stroll from Vidhana Soudha to Cubbon Park.
Note: You cannot go inside Vidhana Soudha as it is a working government building.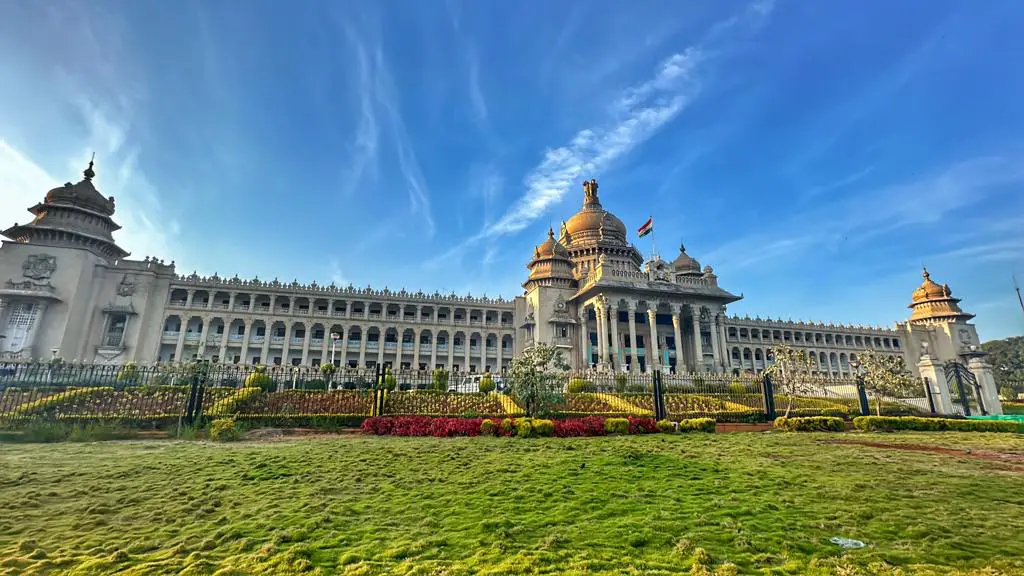 Cubbon Park is a large public park in the city with abundant flora and fauna. Established in 1870, Cubbon Park is also home to iconic landmarks and statues of famous personalities. At Cubbon Park, you can either sit under the shades of a tree to enjoy the greenery Bangalore can provide or do the heritage walk where you can see the historical things in the park.
Timings: Open everyday between 6 AM and 6 PM.
Evening – Bull temple/Dodda Ganesha temple, Thindi Beedi
A visit to Bangalore will not be complete without visiting the marvelous temples located around the city. You can visit the Bull temple or Dodda Ganesha temple as both are ancient and historical temples. If you do not visit temples, then from Cubbon Park, either head to Mahatma Gandhi (MG) Road or Commercial Street for shopping.
Timings for Bull temple: Open everyday between 6 AM and 8 PM.
Timings for Dodda Ganesha temple: Open everyday between 5:30 AM and 12:30 PM, and between 5:30 PM and 8:30 PM.
Ensure to wear appropriate clothing as they are religious sites.
End your day by paying your visit to the famous food street, Thindi Beedi (Street food) in VV Puram. This is a street with the best and variety of street food. They have a of food starting from doses (pan cakes) and idlis (puffed rice cakes) to chats (Indian snacks).
Timings: Open everyday between 6 PM and 10 PM.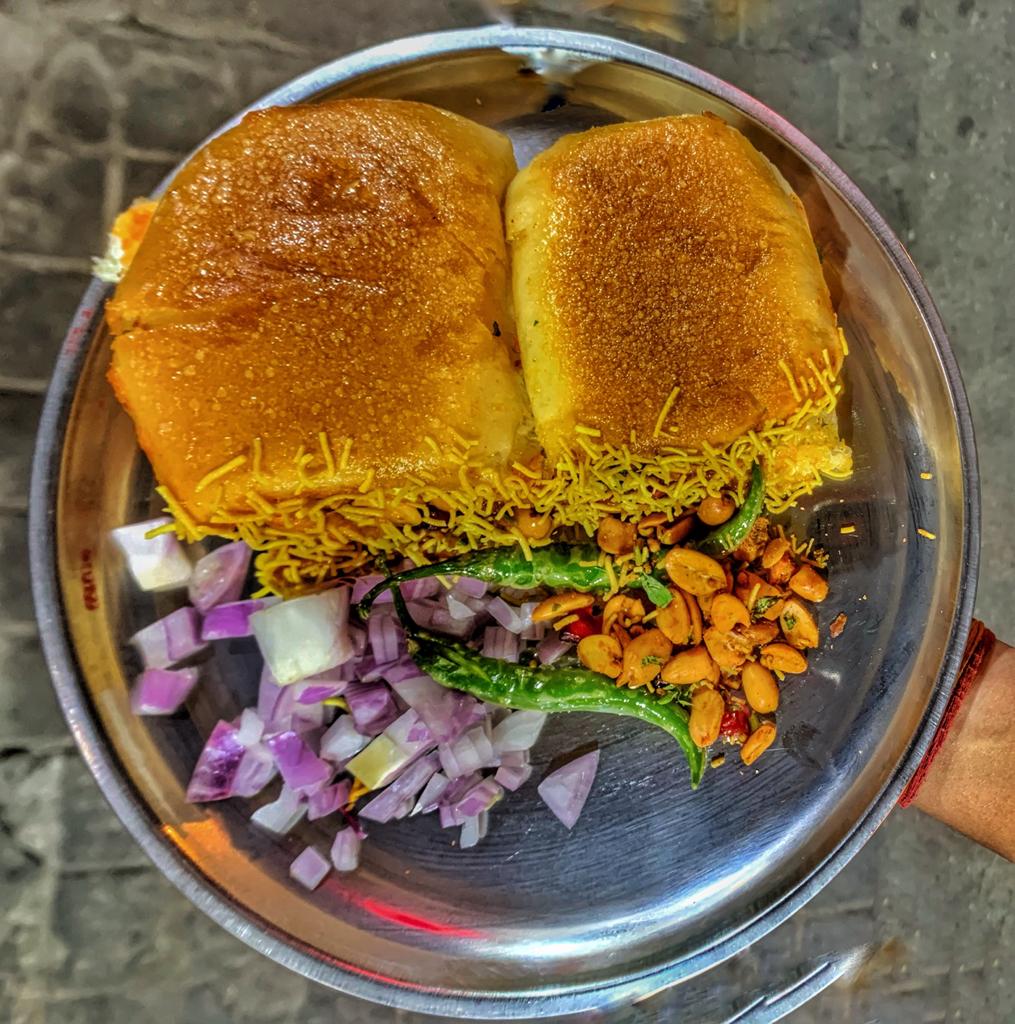 Closing Notes
As I said, one day is not sufficient to see everything in and around Bangalore. But this Bangalore one day itinerary will guide you into getting a taste and glimpse of what Bangalore is all about. Hope you enjoy the day and come back to explore the city more.
If you enjoyed and liked this article, do comment, tweet or share this post.
Do you have a question or a suggestion? Or want to know more information? Write to me at bengaluruprayana@gmail.com.
PIN for later reference