Namaskara!
Welcome to Bengaluru Prayana. Are you visiting Bengaluru / Bangalore for the first time? Are you a local who just wants to see more of your city? Or are you ready to explore and discover the hidden gems of Bengaluru? You are in the right place!
---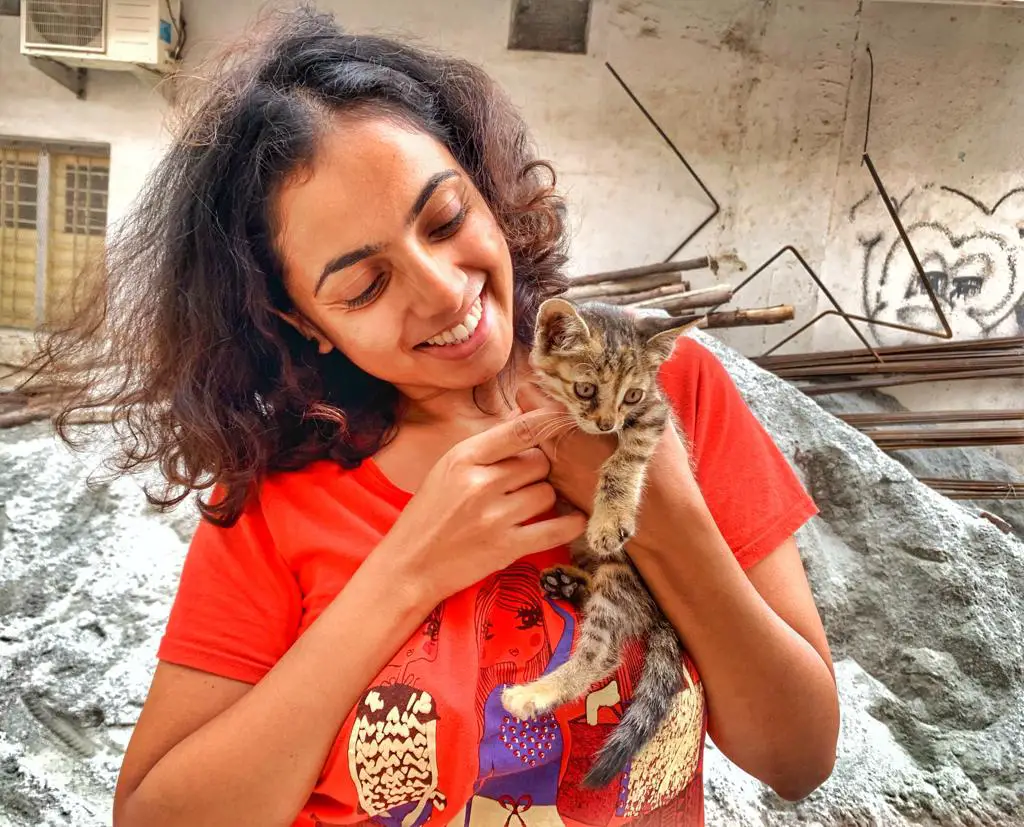 Who Am I?
My name is Raksha Nagaraj, famously known as Solopassport. I am the content creator behind Bengaluru Prayana. I am an avid traveler who has been to more than 45 countries in 6 continents but in love my home city Bengaluru (or Bangalore).

Having lived in Bengaluru most of my life, I thought this city is worth talking about as a destination rather than just a transit city. And the result was to start the journey about Bengaluru a.k.a Bengaluru Prayana (in Kannada language), where you can explore and love this city just like the way I do.

Read more about me!
---
About Bengaluru Prayana
Bengaluru Prayana, meaning journey in and around Bengaluru in Kannada, was created with an initiative to showcase the beautiful side of this wonderful city.
Started in 2021, Bengaluru Prayana started as a passion project to explore and show other people the places in Bangalore. Known as the IT hub, the city is famous for its pubs and bars, weather, but it has much more than just those.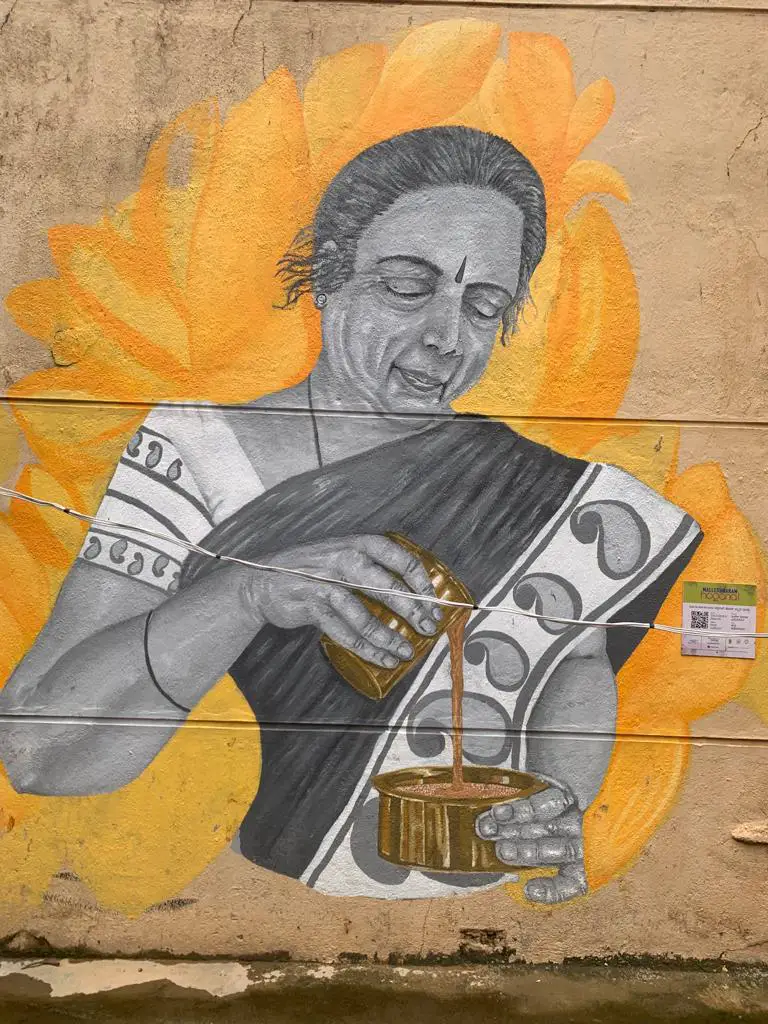 ---
Take The Journey Through Bengaluru
---
Recent Posts
---
Are you looking for something specific? Use the Search button below!
---
---
Bengaluru / Bangalore
5 reasons to visit Bengaluru/Bangalore
Malleshwaram
7 reasons to walk the Malleshwaram street art trail
14 places to see from Malleshwaram to MG Road
Mahatma Gandhi (MG) Road and surrounds
Postal heritage trail in Bengaluru
Sandesha museum, the Museum of Communication
5 things to see on Halasuru/ Ulsoor heritage walk
6 things to see between Trinity Circle and Church Street
Indian Cartoon Gallery, the only cartoon gallery in India
Events and Festivals
Eat
---
Bengaluru Prayana Meetups and Events
Bengaluru Prayana hosts regular meetups where we meet the fellow Bangaloreans and explore the city together. We have hosted more than 10 walking meetups so far and have met Bangaloreans with similar interests, who have now become friends.
---