5 Reasons to Visit Bengaluru/Bangalore (2024)
Bengaluru or Bangalore is one of the most popular and beautiful cities in southern part of India. Being the Information Technology (IT) hub, the city is already very famous around the world. And with the best weather, the city makes it one of the most loved and adored city in India. In this post, let me share the top 5 reasons to visit Bengaluru.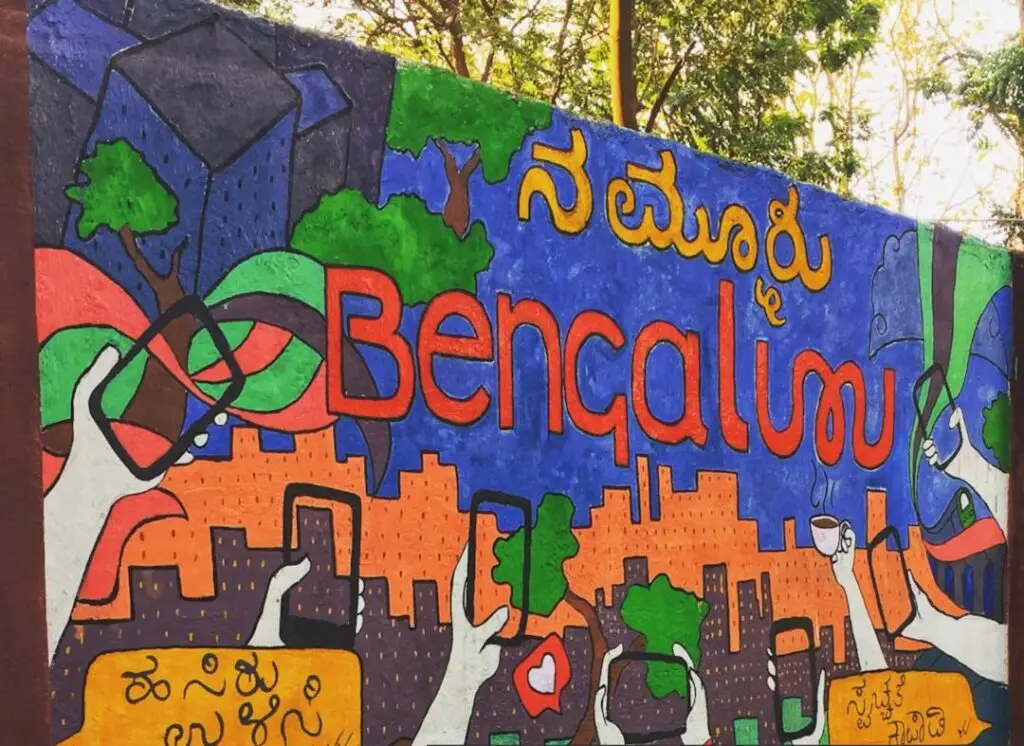 This article may contain affiliate links. For full information, please see our affiliate disclaimer here.
Top 5 reasons to visit Bengaluru
Reason 1 – Because Bengaluru offers the best weather
Everyone who lives in India knows that Bangalore / Bengaluru has the best weather throughout the year. Even during summer season, the city has pleasant and romantic weather. Based on the geographical location of Bengaluru, the city is situated on a peninsula that is in between the two oceans, Arabian Sea and Bay of Bengal. This ensures that the city is equidistant from the shores and not making it far away from the shores as well. At an elevation of 1000 metres above sea level, Bengaluru weather is perfect and was once considered as a retirement city.
Even though Bengaluru enjoys a good weather throughout the year, the ideal time to visit the city is between November and February, which are the spring and winter seasons. June to October is the monsoon season and the city does get a bit of rain. Unfortunately, due to the climate change, the city has been hotter than the previous years, making summer season (March to May) a bit uncomfortable for travel.
Reason 2 – Because Bengaluru offers delicious and mouth-watering food
Bengaluru food is one of the best in India and the city has many delicious items to offer. The local food, especially the street food, here is a delicacy, especially Rava Idli and Khara bun, and is cherished throughout India. As the city is multicultural, Bengaluru food culture is a mix of both local and multicuisine. Bangaloreans are spoilt by too many choices with darshinis (fast food joints) such as CTR or Taaza Thindi, cafes and multicuisine restaurants.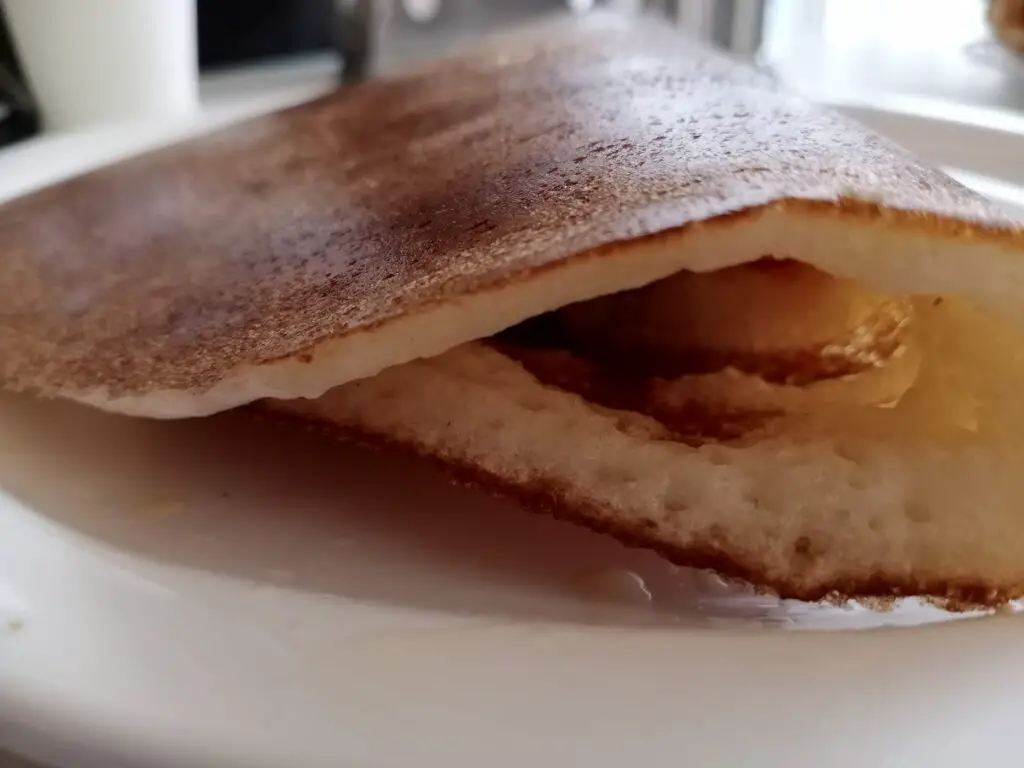 Reason 3 – Because Bengaluru has amazing heritage and cultural vibes
Not just for its modern and latest technology vibes, Bengaluru also has abundant heritage and cultural vibes. The city promotes art with exhibitions like the Van Gogh 360 or Chitra Santhe, history, old buildings, and traditions. It is home to many ethnicities and race of people. Till date, there are many religious and local festivals celebrated here that were part of previous generations. There are also many heritage walks that pass through important and historical monuments.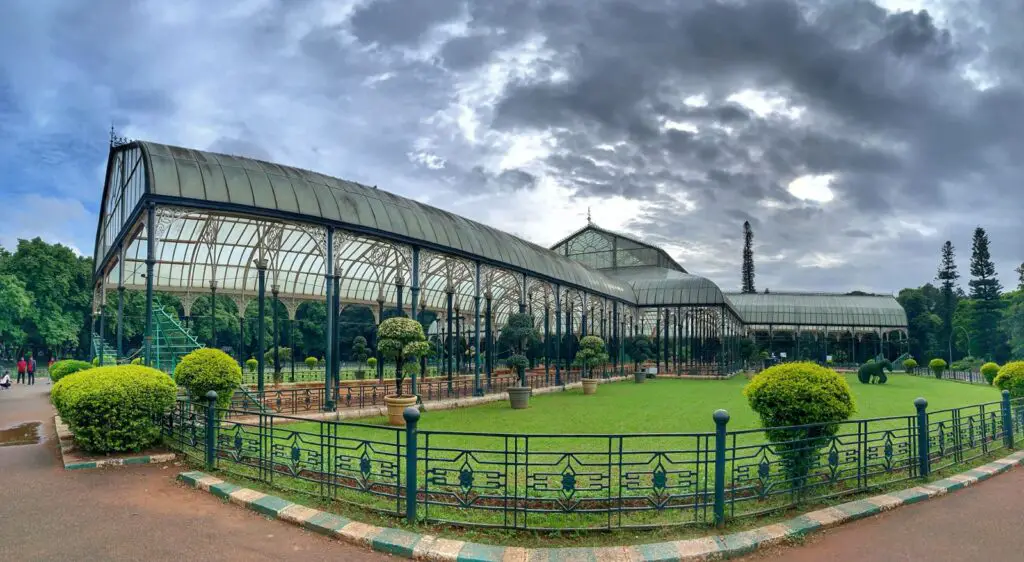 Reason 4 – Because Bengaluru welcomes interstate or overseas immigrants with open hands
As mentioned above, Bengaluru is home to many immigrants. It is not just limited to interstate but is also home to many overseas and international immigrants. And hence the city's culture and traditions comprise of many values and lifestyles. Because of its welcoming nature, people from all areas and ethnicity flock to Bengaluru.
Did you know that Bengaluru is made up of almost 50% of migrants?

Source: 2019 article on Times of India.
Reason 5 – Because Bengaluru is still a green city
Known as the garden city, Bengaluru has many patches of greenery throughout the city. There are many parks within the city with Cubbon Park and Lalbagh botanical gardens as the most famous ones. In fact, the name Garden city was given because of Hyder Ali's planned garden Lalbagh. The areas within the city have also maintained their trees and green spaces.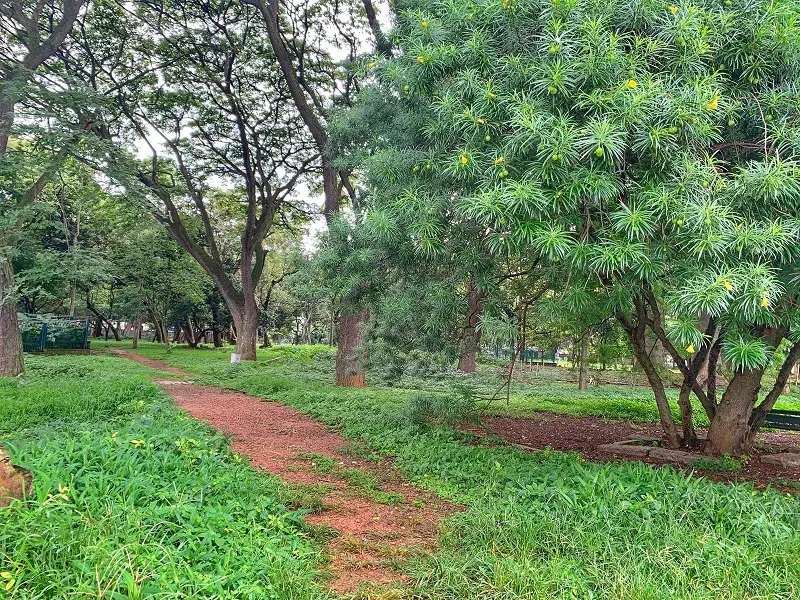 Closing Notes
If these reasons are not sufficient, then I can provide you another reason which is that it is one of the safest cities for solo female travelers. Bengaluru is heaven for all kinds of travelers and tourists and is a popular city everywhere around the world and not just in India. The locals are friendly and very peaceful people, and everyone is respected and welcomed in our beautiful city.
What do you love about Bengaluru? Let us know in the comments below.
How can you support me?
You know how much I love coffee, so you can buy me a coffee – Buy me Coffee!
Or you can purchase from my Travel Resources without any extra charge to you:
– For flight bookings – Use Skyscanner
– For stay and accommodations – Use Stay22
– For a comprehensive travel insurance – Use SafetyWing
– For tours and activity bookings – Use Viator or GetYourGuide
---
If you enjoyed and liked this article, do comment, tweet or share this post.
Do you have a question or a suggestion? Or want to know more information? Write to me at bengaluruprayana@gmail.com.
Subscribe to my newsletter
PIN for later reference